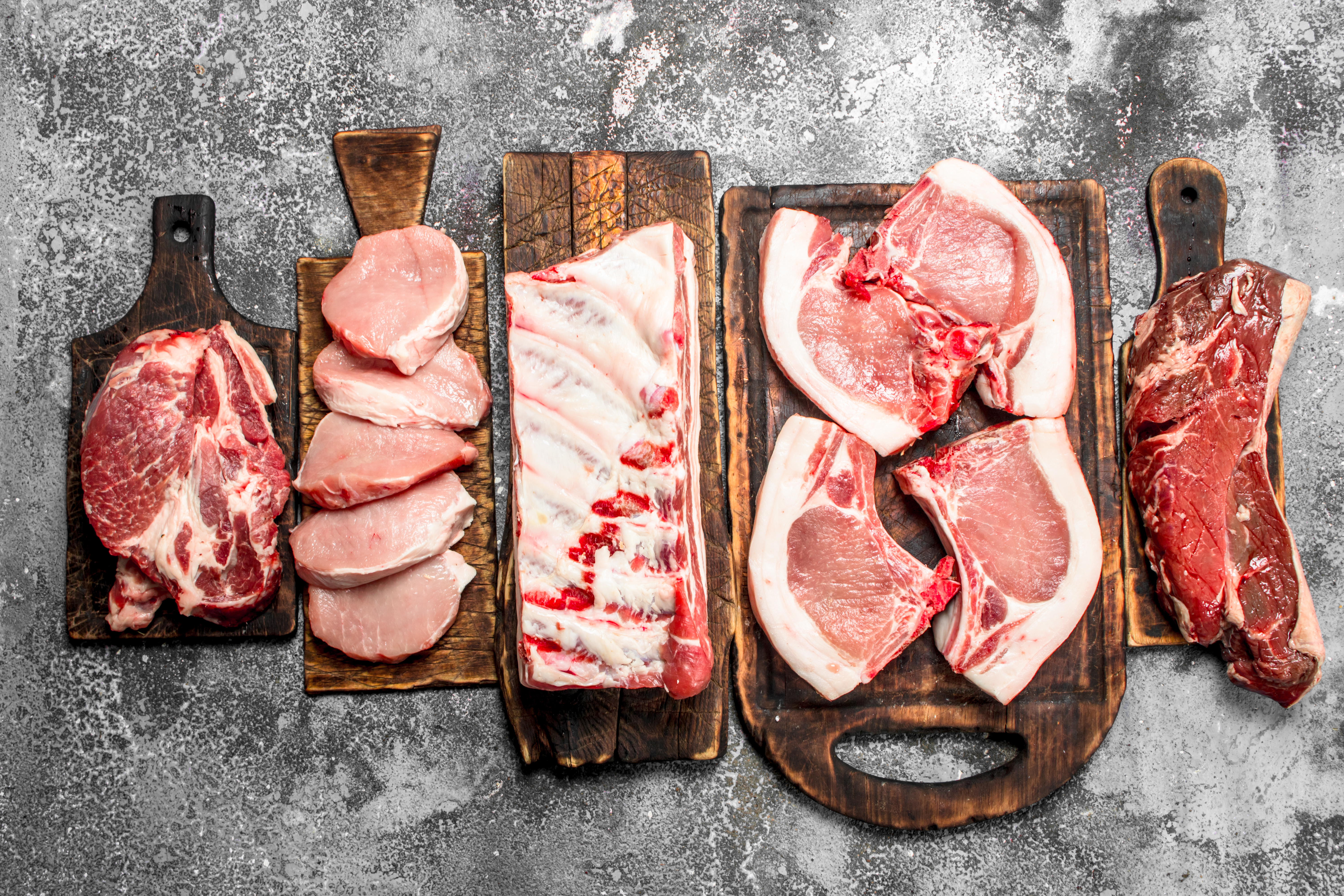 Locally Sourced Indiana Meat
Restoring confidence in where your food comes from!
Let's face it, in the world we live in, everyone wants to know where the food on our tables is coming from.
We want to know:
where the product was raised,
how and what it was fed,
what medications or antibiotics it was given,
right down to who did most of the caring for it.
Sadly, for far too many butchering shops, the answers to all of these are widely unknown.
Here at Country Grown, LLC, we pride ourselves in being your local, home-grown farmers and neighbors who saw a need and have taken it by the horns.
Online Store coming soon! Click here to get a notification when it becomes available!